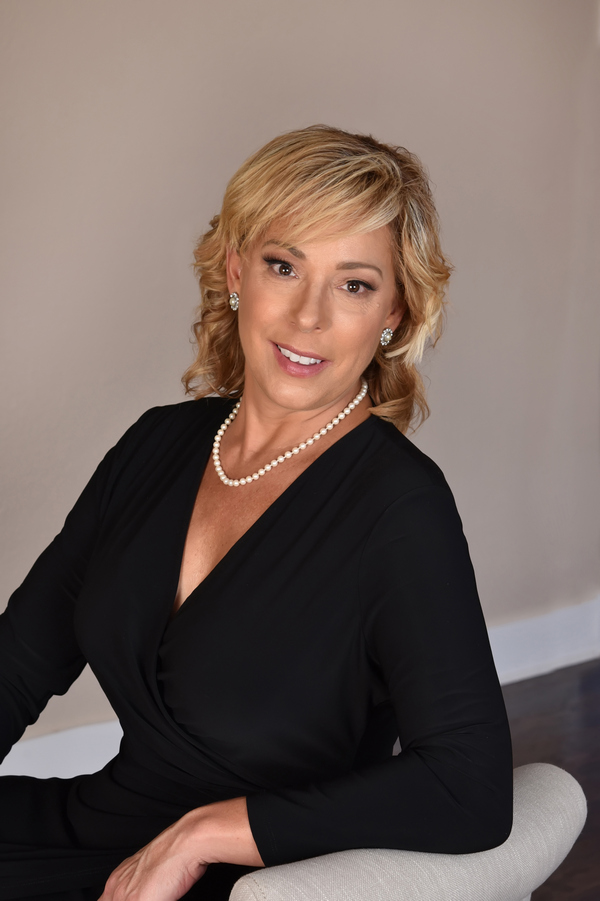 Cynthia R. Lapia
 Director of Client Engagement
I joined the Astyr Wealth team back in 2011 as the Director of Client Engagement. My main focus is to assist you in working towards achieving your financial goals and objectives. I have an immense love for family. I keep them close, and that is no different than here at Astyr Wealth.
I get great satisfaction ensuring your client experience is not just an exercise in "more," but instead is a relationship grounded in wisdom, integrity, and maturity. Yes, my client relationship approach is personal; and intentionally so. I want you to have the confidence and balance in your life, knowing your plan and goals are understood and supported.
Before joining Astyr Wealth, I graduated from the Indiana University of Pennsylvania and have more than 25 years of experience within the area of financial services. I hold the FINRA Series 7 (General Securities) and Series 63 (Uniform Securities Agent State Law), as well as Pennsylvania Insurance (Life, Accident, Health, and Variable Annuities) License. I am also a Registered Para Planner and Certified Retirement Planning Consultant designation (CRPC). I am excited to share that I recently passed the Accredited Wealth Management Advisor Designation (AWMA®) designation. No, Hagrid, I'm not a wizard; I just love creating and implementing comprehensive financial plans that help our clients pursue their dreams.
My husband and I have two of the smartest and beautiful daughters. We are a very athletic family and love supporting our local Grove City Women's soccer and Washington and Jefferson Women's softball.
CRN – 5665135-050323