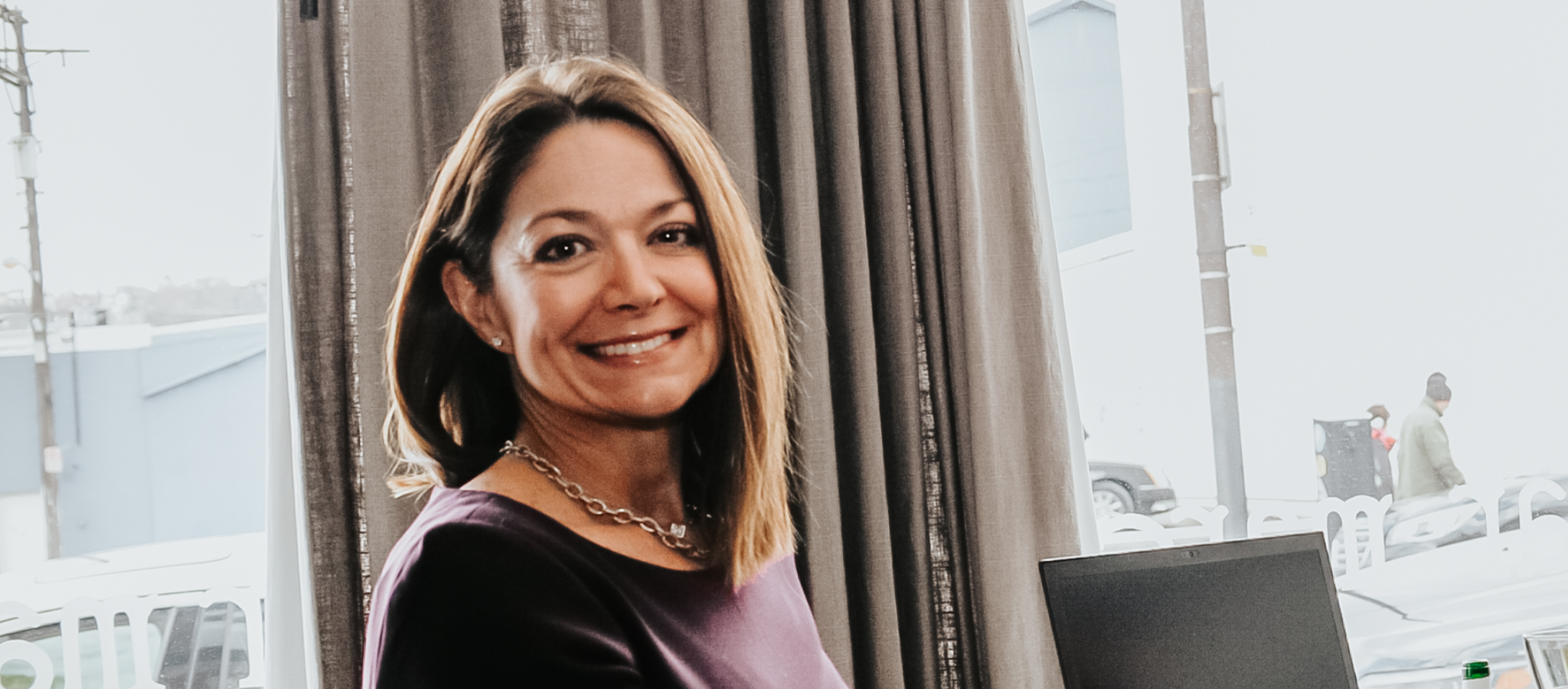 What Sets Us Apart?
We guide you in Planning for What Matters Most

We're driven by the idea that we can make a significant difference in the lives of our clients and communities through integrity, compassion, and commitment.
At Astyr Wealth, we take pride in the creative ideas and strategies we bring to the table. We specialize in the areas of retirement income, wealth management, as well as business owner planning, estate, and tax planning to address clients' needs.
How does our unique and personal approach translate to meeting your financial goals?
We've built an amazing business together with a powerful team of women focused on financially empowering our clients and making a significant impact on their lives.