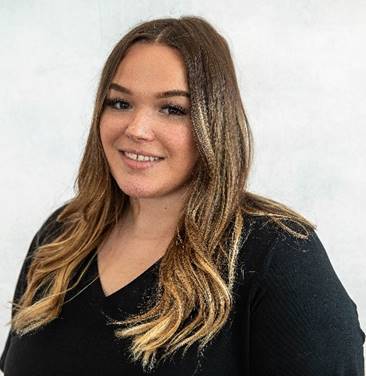 Alexis Cervone
Paraplanner and Client Operations Specialist
I graduated with a Bachelor of Science degree in Business Administration with a concentration in Finance and Economics from Slippery Rock University where I also served as the Treasurer of the Finance and Economics Club. This role provided me with direct financial management experience and an opportunity to expand my knowledge in the field.
As a Paraplanner and Client Operations Specialist for Astyr Wealth, my focus is to build and maintain client relationships by overseeing the financial planning process and engaging in other operational duties. My goal is to optimize our daily operations so that we continue to provide top tier service to our clients. I'm very excited to be working in a position that allows me to apply my passions in economics and business processes, and I am grateful for the chance to be able to help clients keep their goals on track.
Outside of school and work, I enjoy working out and tending to my garden. I take great pride in volunteering for Meals On Wheels during the holiday season and look forward to volunteering more in my local community and with Astyr Wealth.
CRN-5062563-102522